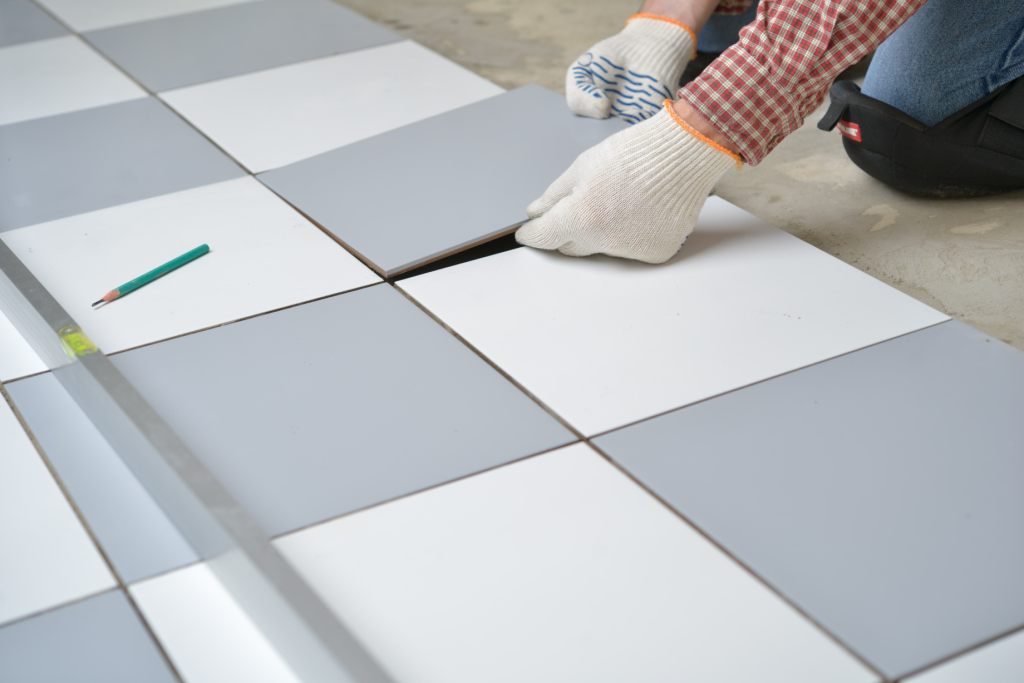 Benefits of Handyman Services for Tile Repair or Tile Installation
Posted On: 8/10/2020
No doubt there are number of benefits of using tile in your home renovation. Since they are durable, easy to clean, maintain and more. Besides, tile give your home elegance and aesthetic appeal and can boost your home's resale value. Whether you're installing new tile flooring, tiling your bathroom or creating a focal point with an attractive tile backsplash in the kitchen, handyman services for tile installation can bring a huge difference in the outcomes.
Tile is multipurpose and adaptable. As per your liking and expense, you can select from glass, natural stone, slabs, ceramic, porcelain and even steel tile for both interior and exterior applications. As each material is different from another, you must ensure that you hire a professional tile installer that has knowledge working with and installing an extensive range of tile products. An experienced and expert handyman company like us can help with any tile installation and tile repair services.
Tile installation needs proper subfloor preparation to avoid water damage and to ensure a long-lasting floor. Our expert handyman makes sure your tile flooring is installed properly, offer unique designs for your renovation projects, offer demolition, reconstruction, tile repair services and fill the grout lines to ensure it matches the rest of the flooring. We provide best handyman services who has complete knowledge of all types of tiles. They practice the best quality products and a mixture of tried and right methods tied with the modern understandings of the technology from industry leaders. They pay attention and understand customer's want and offer them with choices to best suit their needs.
You can trust our handyman services and rely for your current or next tile installation and tile repair project. Just give us a call and we will be more than happy to serve you!