We help you with the snow problem throughout the season. Our services are professional & unique that can remove snow around your home from driveways, walkways, and more.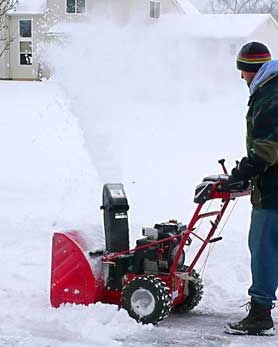 So, if you're looking for a licensed bonded and insured service company for repairs or remodeling….we're it!
Our friendly schedulers will:
Determine your home repair project
Generate a work order for your projects with hourly rates build in 15-minute increments
Select the most qualified local Handyman Matters craftsman (not a subcontractor) in your area
Schedule your appointment when it's convenient for you
Confirm your appointment the day before, so that your craftsman arrives on time and ready to work
Locally Owned and Operated
You will enjoy the fact we pour ourselves into our business. We're locally owned and operated, and believe in quality, honesty, and integrity.
You are the backbone of our business. Therefore, this belief ensures that you'll always receive the very best in quality and value on any job we do. Our goal is to take care of you as we would a member of our family.
In the past 15 years, Handyman Services Silver Spring MD has become a leader in the home improvement and pressure washing services industry by designing our business around the needs of our customers. In addition, you'll see the difference from the minute you call us to schedule an appointment.