Painting the walls of the house is something extraordinary thing that literally enhances your living and moods.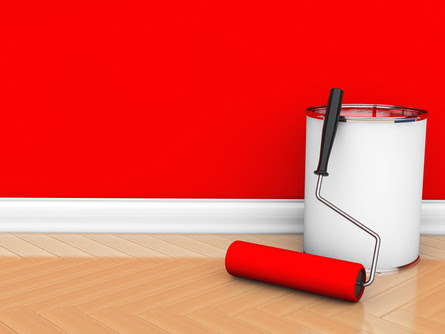 For the exciting job, Handyman Services has been proposing the best and quick Painting services in Silver Spring, MD. No matter if you require indoor paint or outdoor, our team is experienced and extremely professional to do flawless work.
We love to make your property look far better than before with our special painting services. Our team avoids silly mistakes that can lead to short term results. It's our duty to provide you the job that will last longer than you expect.
Our painting services are available whenever you want for the interior, exterior, residential, commercial, house elements, and so on.
How do we do it?
1.With Friendly, & Uniformed Painters
2. Start and Finish on Time
3. Spotless Clean-ups
When you hire us, you'll experience the royalty of colors in and outside your home. Along with painting the walls, we recommend you the suitable colors so you can attach your feels and moods with them. Oh! You must be aware of the specific colors associated with a specific mood. Interestingly, we have been offering these services for years which is why we have command in providing the perfect paint for the perfect room.
Above all, our services come with a specific period warranty that makes you stress-free for a long time. So, next time, whenever you require painting professionals, contact Painting & Handyman Services in Silver Spring MD.